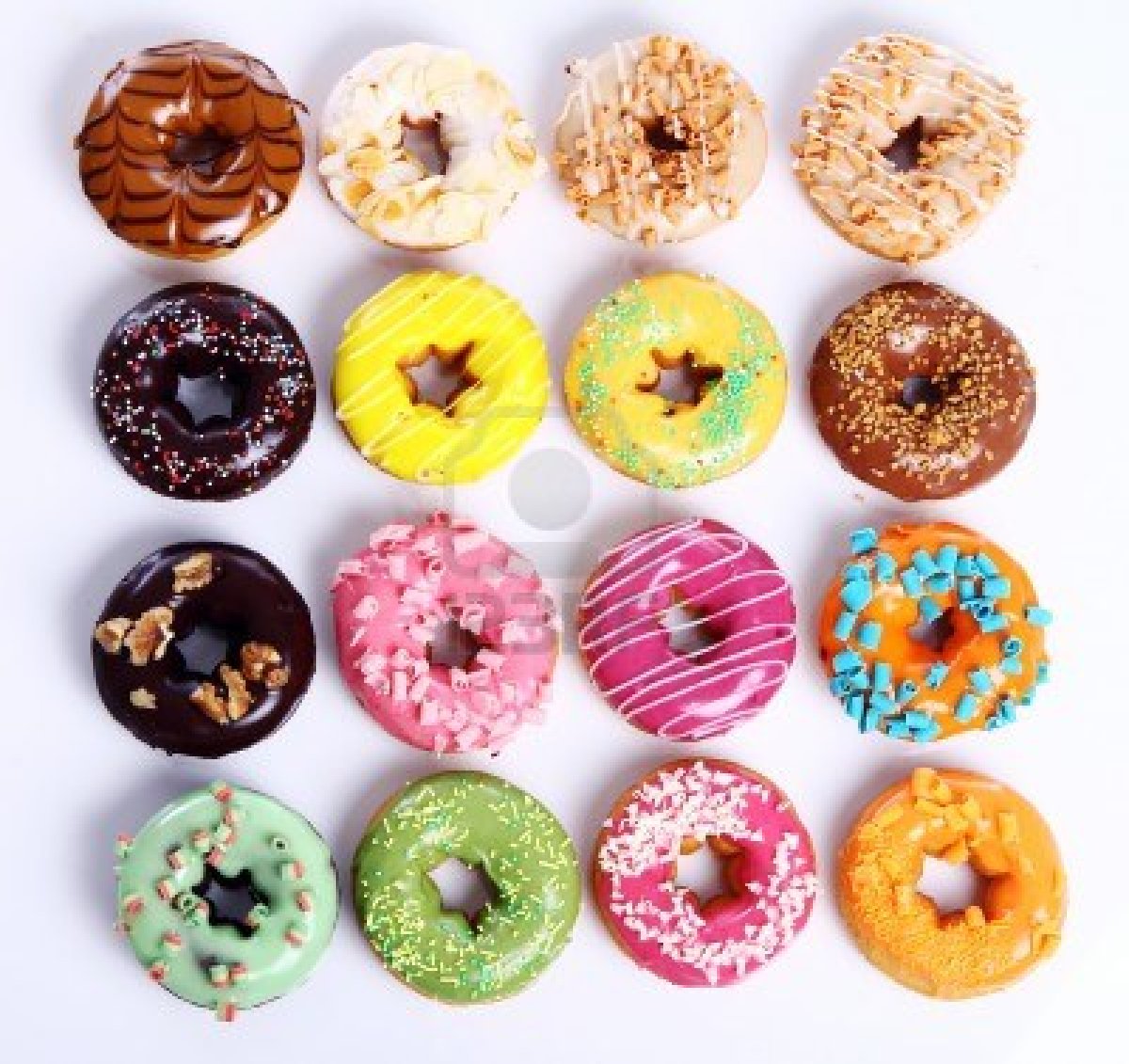 You know those cool perks you offer employees like free food? Well, guess what?
Your new employees are not impressed.
A new survey from BambooHR of 1,000
employees who quit a job
after six months finds that less than 1% of them say such perks would keep them from leaving.
What new workers want the most – and will keep them with an employer longer – is on-the job-training and mentorship, the research shows.
More than three-fourths (76%) of new workers agree that if they're to get up to speed quickly and start contributing, they need on-the job training. No. 2 on their list is a buddy or mentor requested by 37% of new workers, followed by 28% who say an employee handbook is helpful.
The survey also finds that 43% say that time and money are wasted on ineffective onboarding processes (most thought at least $10,000 a year is wasted), while 15% of respondents say that poor onboarding is enough to make them consider leaving a job.
"This research emphasizes the notion that companies cannot (read more
here
)