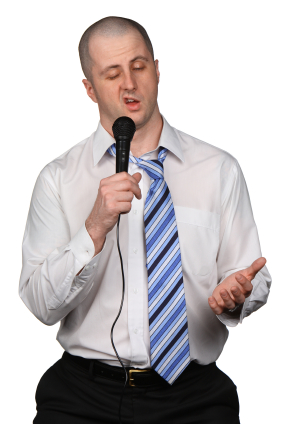 Young leaders are faced with numerous challenges, but perhaps none are greater than learning to communicate and connect with employees. If they fail in those areas, they may find their teams underperforming and their own careers in jeopardy. Consider these points from
Gallup
and
Edelman
:
High-performance managers know what employees are working on and don't take a "laissez faire approach to management".
Employees who believe their managers are ignoring them are 15 times more likely to be actively disengaged than engaged.
Effective communication with employees is critical to bottom-line success.
Of course, some young managers may worry that they'll be thought of as micromanagers if they try to communicate too much with their teams.
"But there is a distinct difference between micromanaging and being involved in your employees' work lives," the Gallup report notes. "Micromanagers take control of the process and the outcome. Great managers support employees by helping them define the right outcomes, then letting them use their unique talents to choose the process that works best for them."
So, how do young managers strike the right leadership qualities and communications balance?
Dianne Booher
, a business communications expert and author of
What More Can I Say?
explains the bad habits to break:
Avoiding conversations: New leaders — often in an effort to save time — may rely on texting or email to communicate with employees, which can hurt collaboration. "They send an email or text that says, 'This is what we're going to do. Let me know (read more here)