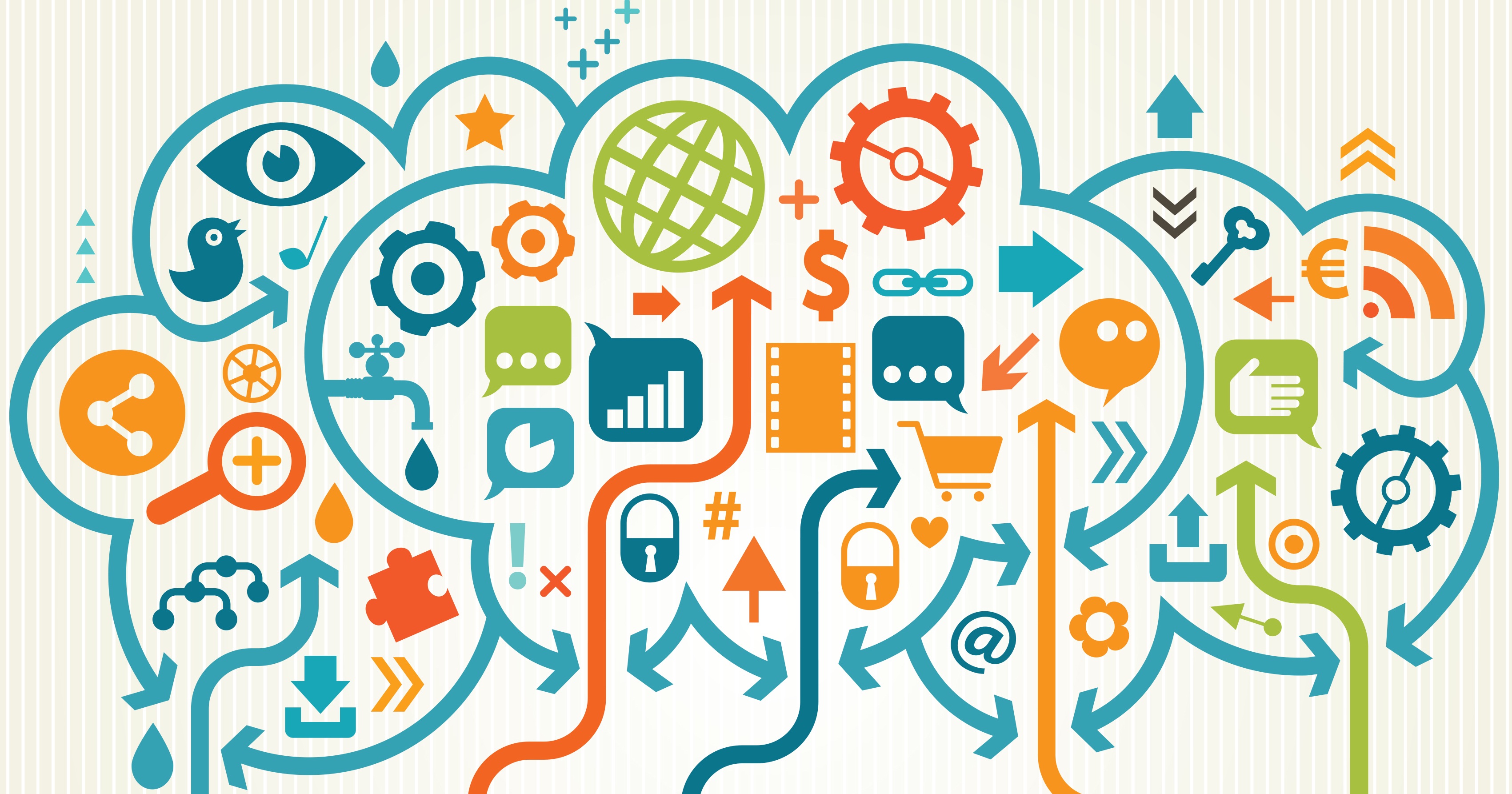 If you sometimes feel overwhelmed by data, the statistics back you up: If you downloaded a year's worth of Internet traffic to CDs, the stack of discs would reach 2.5 million miles high.
That's why data may be seen as a curse by team members who feel they're about to be crushed by this data tsunami – while others are giddy at the
potential
it offers.
So, the key question remains: How to turn data into a blessing instead of a curse for any business?
Christopher Surdak, a Big Data expert and technology evangelist for Hewlett Packard, unveils some of the answers in "Data Crush: How the Information Tidal Wave is Driving New Business Opportunities."
His first piece of advice: Learn to be more selective with the data you keep.
"If you don't you will lose focus and get lost," he says. "You need to be able to look at just the data you need, analyze it and learn from it."
Next, make sure you're not jumping on "the bright, new shiny object" and spending $5 million on data or software you don't need or won't be able to use. The only thing you'll achieve from that will be regret that will feel like the worst hangover you ever had.
Surdak says there are six steps that any business can take to help it survive – and thrive – under the challenging new conditions presented by an unprecedented amount of data. They are:
Polarize. Any organization must determine its core business strategy. For example if you're a commodity business, then focus your data efforts on demand prediction and customer logistics. On the other hand, if you're a value delivery organization, then zero in on demand generation using social media data. Organizations who expect to do things the same way and get different results are suffering from what Surdak calls "strategic dementia."
Accelerate. "Too many companies spend time on digital self-flagellation. They run all these reports telling them how badly they've done. Who cares? By that time trying to do anything about it will be too late," he says. Instead, he urges organizations to take action "at the speed of insight," by responding immediately to customer needs or desires. If not, "you will become irrelevant," he says. For example, any business process that touches a customer should cut the cycle time of that process in (read more here)