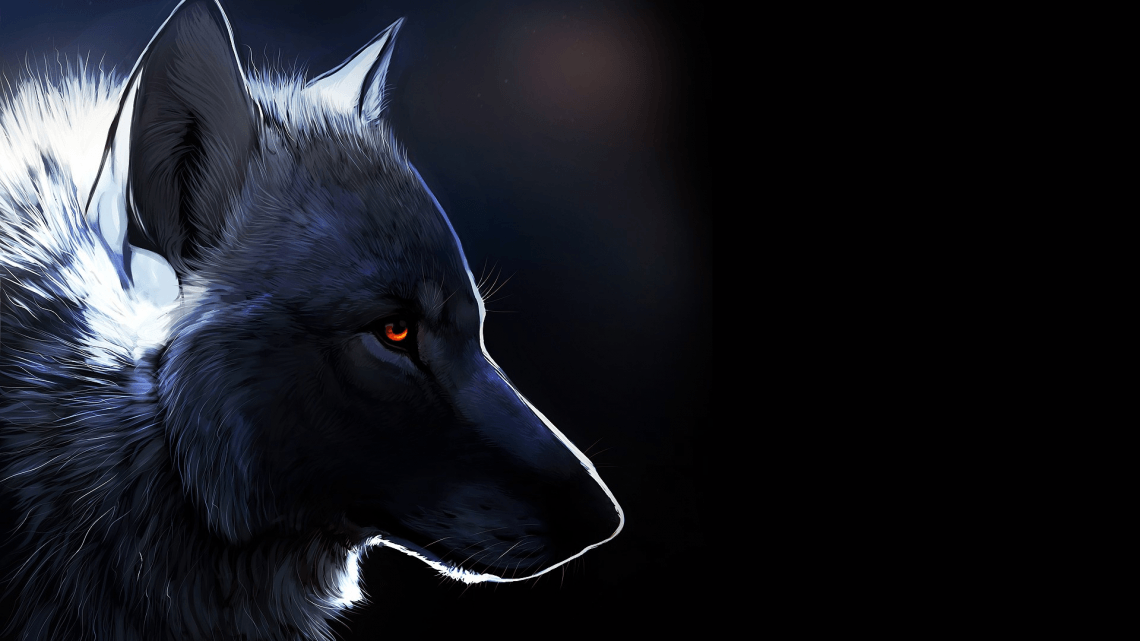 No other group in the workplace operates quite the way that the sales department does. Human resources doesn't ring a cow bell and jump around when they sign up an employee for benefits. A product development worker doesn't get a commission when he or she has a new idea.
Sales teams have an "eat what you kill" mentality, which means they don't collaborate or brainstorm, but instead zealously guard their territory and are rewarded individually for their successes, says Tim Sanders, former Yahoo! Chief solutions officer and cofounder of Deeper Media, Inc., a research consultancy.
But that mentality is also why sales departments at many companies are floundering. That mindset no longer works in such a fast-moving and competitive marketplace, he says.
Sanders says sales teams need to embrace "dealstorming," which he says is the combination of deal making and brainstorming. He says companies such as CareerBuilder, Conde Nast and Regus have adopted the method, and find that the scalable, repeatable process has helped drive better bottom-line results.
The underpinnings of dealstorming are that no sale should ever be lost – and everyone should jump in to try and save it. That means those outside of sales can be tapped for their knowledge, creativity or connections to figure out ways to stop sales from going to the competition.
"People aren't innovative by themselves," he says. "But I've learned that companies who
collaborate
just do better."
Collaboration can be a foreign concept to
sales teams
, who often are driven by a lone wolf mentality and a winner-take-all philosophy. But Sanders says that companies that embrace the idea of bringing in outside ideas close more deals. (He says that those who use dealstorming have a 70% close ratio.)
Further, those companies that involve everyone in the sales efforts find that employees are more committed to execution and delivery once the deal is made, he says.
Adding to the challenging climate for sales is that the shelf life for products is becoming (read more
here
)