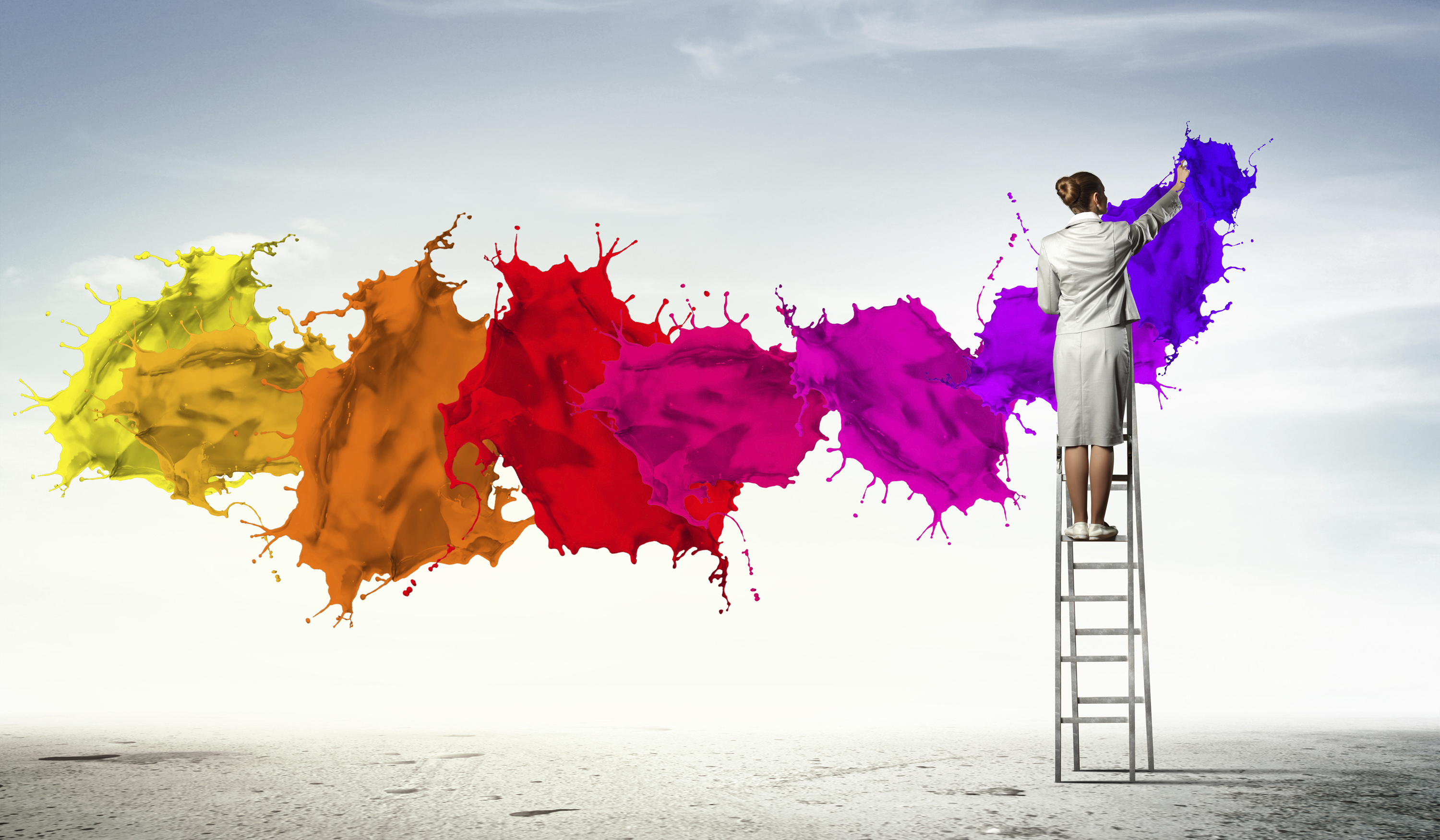 When Michael Docherty joined Sunbeam Corp. years ago as vice president of product development, he says the company was in "shock and crisis," reeling from the aftershocks of Albert J. Dunlap's CEO reign. (Dunlap has been called "Chainsaw Al" and "Rambo in Pinstripes" for his methods of streamlining failing companies.)
Docherty says things needed to be improved at Sunbeam, and quickly. As part of the turnaround team, Docherty focused on restoring internal collaboration. But, it wasn't enough and eventually outside experts were brought in to help the company be more innovative. Sunbeam partnered with suppliers, inventors and outside companies, moving from launching 10 new products in the first year to more than 150 by the end of the second year.
Docherty says working with outside creative partners not only jumpstarted internal creativity, but helped Sunbeam navigate through Chapter 11 reorganization and rebuild the company to profitability.
That was Docherty's first introduction to open innovation, and led to him eventually building a boutique consulting practice, Venture2. His company now helps large companies and startups connect, collaborate and commercialize innovations.
In his new book, "
Collective Disruption
," Docherty says that if companies want to be competitive, they must understand that the old definition of innovation is dead.
"What used to be enough to grow a company is now just enough to stay in place," he says. "It isn't about core innovation – you have to be really good at core innovation and transformative innovation."
The stakes for this transformation are higher than ever before, he says. It has been
estimated
that on average an S&P company is now being replaced every two weeks, and 75% of the S&P 500 firms will be replaced by new ones by 2027.
"Too many companies are going through the motions. They think if they take a picture of themselves wearing a hoodie, it means they're entrepreneurial," he says.
Docherty says (read more
here
)