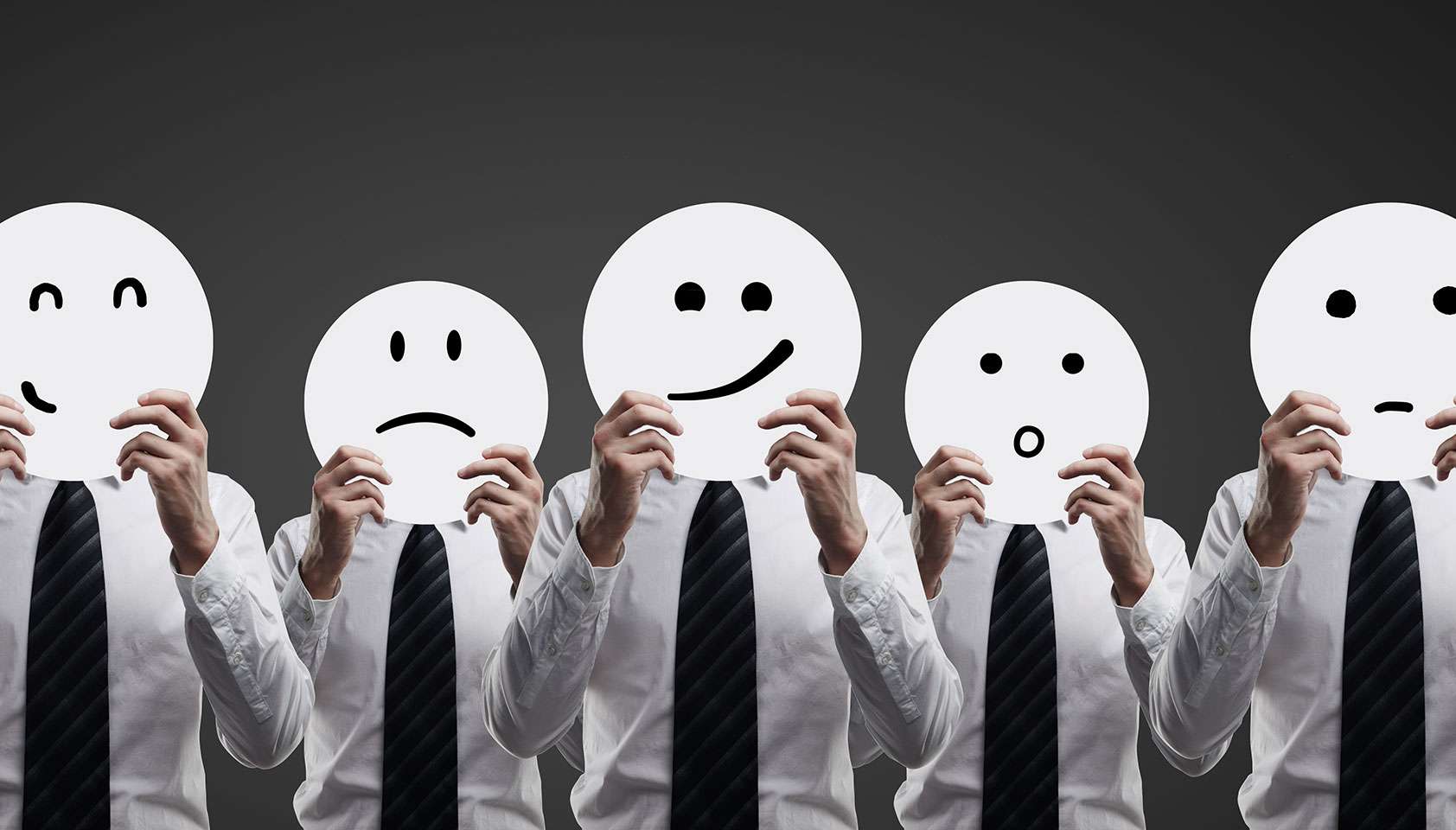 Most companies realize that customer emotions are key in purchasing decisions or brand loyalty, but it's something based on gut reactions with little data or science to back it up. Until now.
If you're loyal to a certain shampoo because the company gives to environmental causes or are willing to spend big bucks on a designer bag because it makes you feel unique, you're not alone in being swayed to make a purchasing decision because of your emotions.
For
customer experience
gurus, however, this can be a bit frustrating. How can they predict exactly what emotions will affect customers enough to drive sales? How can they leverage customer emotions? How can they use emotional connections to attract the right kinds of customers?
The answers may no longer be elusive. New research by Scott Magids, Alan Zorfas and Daniel Leemon reveals that it's possible for any company to measure the feelings that propel customer behavior, and then use that information to help drive profits.
"The most sophisticated firms are making emotional connection part of a broad strategy that involves every function in the value chain, from product development and marketing to sales and service," they say.
They're not the only ones who are underscoring the importance of the customers' emotional experience.
In a look at
customer experience data
, a Forrester analysis finds that it is emotion – more than effectiveness or ease – that drives customer loyalty.
Meagan Burns, vice president and principal analyst for Forrester, says that customer service professionals "need to factor (read more
here
)