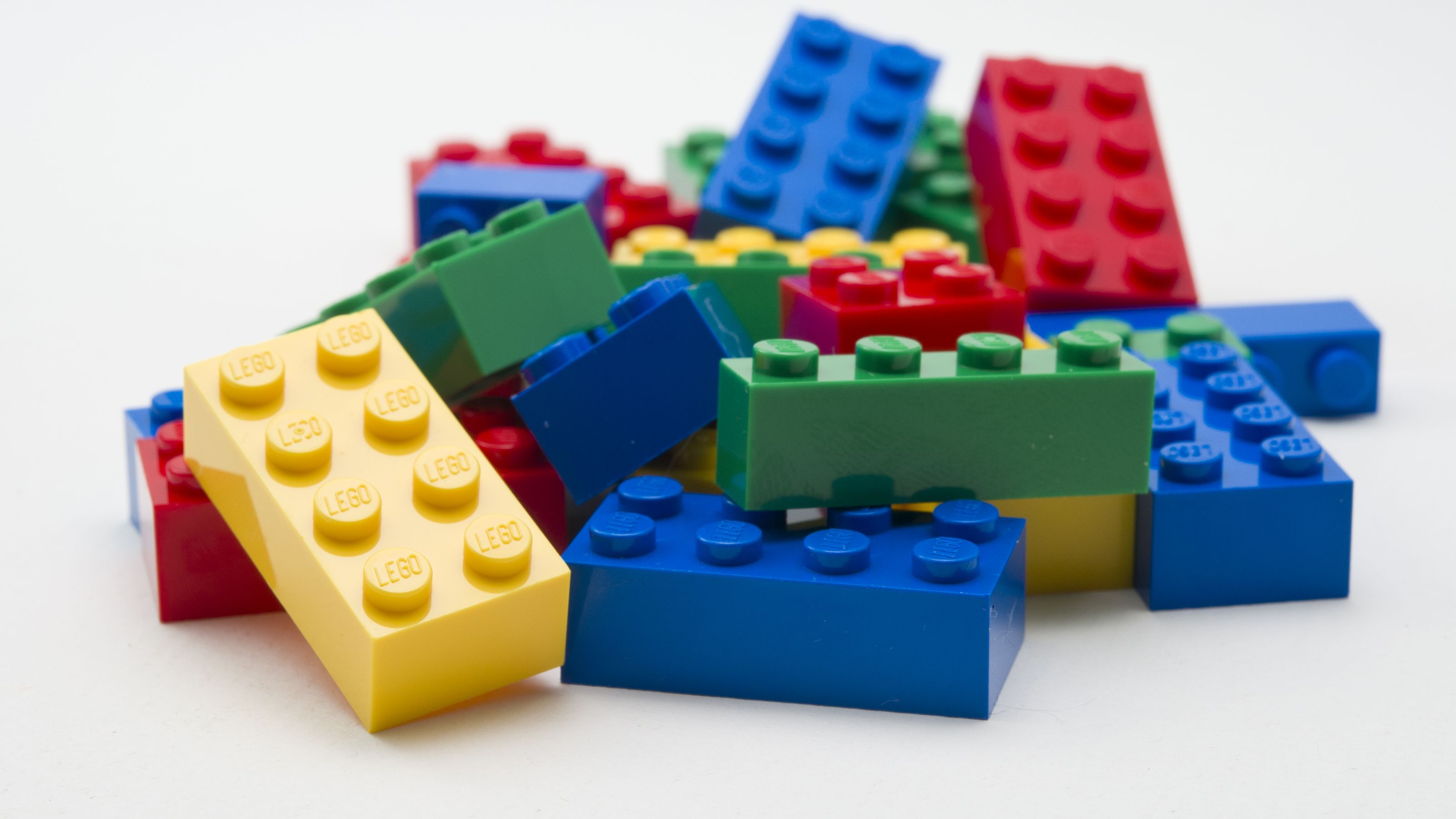 What do dirty, worn sneakers have to do with turning around a business?
If you're LEGOs, it means everything.
LEGO executives – who had been told countless times by experts that they were in trouble because future generations would lose interest in the building blocks – decided to pay an 11-year-old boy a visit in 2004.
The boy was not only an avid LEGO user, but was passionate about skateboarding. He told LEGO executives that his most prized possession was a pair of ratty Adidas shoes, showing the executives how the sneakers were worn in just the right areas. That was key, the boy said, because it proved that he was one of the best skateboarders in the whole city.
The light bulb went off for the LEGO executives. They saw immediately that this boy wasn't only interested in things that were quick and provided instant gratification like computer games. Instead, it was the social currency among his peers that mattered most, and he was willing to put in the time and effort to achieve a high level at something.
But once they had the encounter with the boy and his beat-up sneakers, they began refocusing on their core product, moving away from the bigger LEGO bricks and going back to the original, smaller size. In fact, the company added even smaller bricks, more detail, and instructions that were more exacting. Overall, LEGO projects became more labor intensive.
LEGO executives had learned through their interaction with the boy that for users it was all about "the summons, the provocation, the mastery (read more
here
)