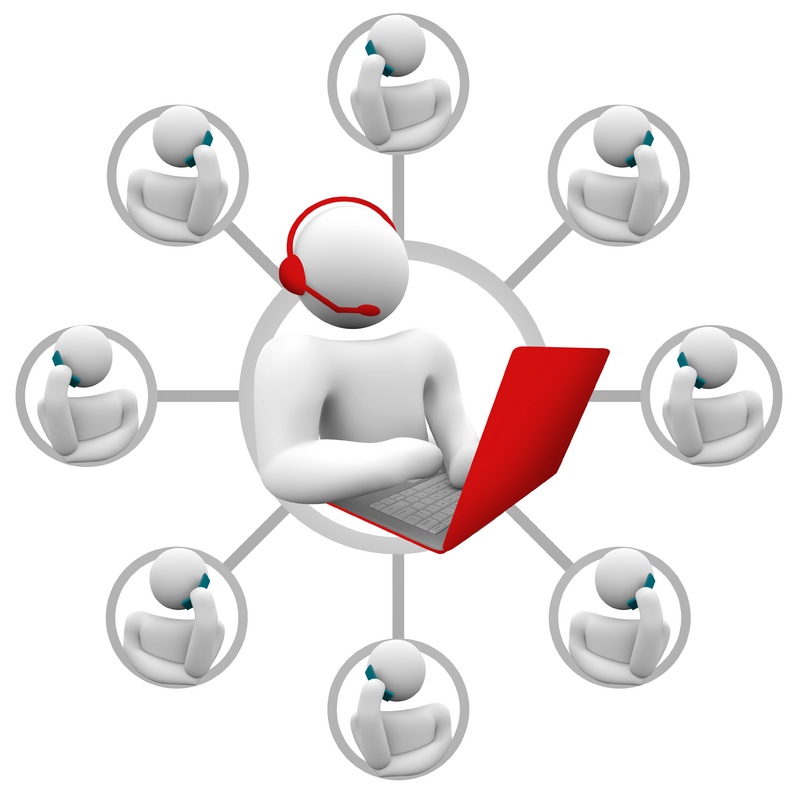 Vint Cerf is a long-time innovator known for his natty three-piece suits, his work as Google's chief internet evangelist and as one of the fathers of the Internet.
So when this well-dressed Internet pioneers says that collaboration among remote workers is a concern, it's clear that more organizations need to pay attention.
Cert has expressed concern for Google's remote team members who almost never see one another face to face, often working in different time zones. That means such workers must "work harder to stay in sync," he says.
That's why Google started "recompiling groups to make them, if not co-located, at least within one or two time zones of one another so that it was more convenient to interact," he
says
.
Cert says that frequent opportunities for casual interactions among colleagues is important to not only build better relationships but to "cross-pollinate" ideas among different employee groups. For example, a worker bumping into someone at work and striking up a conversation can help lead to a different perspective about an issue or possibly solve a problem, he explains.
That's not something that can happen in the same way with a virtual team, which is why Cert says it's important that remote workers have an opportunity to reinforce workplace relationships with in-person meetings. This ensures that collaborative efforts in the future "are reinforced by these personal experiences," he says.
Creating opportunities for more interactions among remote teams is something that is a priority for Erin McGinty, director of benefits consulting for
TriNet
.
McGinty herself works remotely, and holds bi-weekly team meetings along with more casual conversations about benefits news with her remote team. She also talks one-on-one with her team members to work on individual development plans, and encourages team members to "get together and work things out" whenever they need to – without asking for her permission or direction.
"I also try to keep them excited about projects they're working on," she says. "I listen to them and look for clues about something that will interest them. Then, I tell them to get together with one another and work on it. "
McGinty says that while that encouragement for collaboration is important, she also pays attention to those who may feel they're not being heard because they're not as extroverted or "boisterous" as some team members.
"Sometimes I'll let that quieter person run the next meeting," she says. "Or (read more
here
)