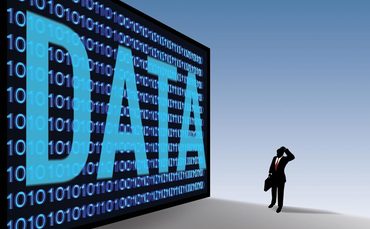 "In God we trust. All others must bring data." – W. Edwards Deming.
Deming died in 1993, but the oft-quoted statistician and quality management guru's words still ring true in today's competitive environment where data is gaining more importance in business dealings.
Specifically, it's estimated by
IDC
that worldwide revenues for big data and business analytics will hit $203 billion in 2020, a significant jump from the $130.1 billion spent last year. That nearly 12% annual growth reflects the business shift toward
data-driven decisions
and the increasing availability of data.
But while businesses are showing no hesitation in beefing up data warehouses, does anyone really know what to do with all that data to make money now with what they currently possess?
The problem, he says, is that company leaders are issuing the wrong instructions to data scientists.
"In the old era of analytics, the analytics were clustered around the question," Wells says. "The question helped you describe what was going on in the business."
Today, leaders should instead make a decision—such as redesigning a website – and then collect the data to see if that's a viable option or will cost too much money.
"A decision is actionable. It's what you go do. So, you center your analytics (read more
here
)