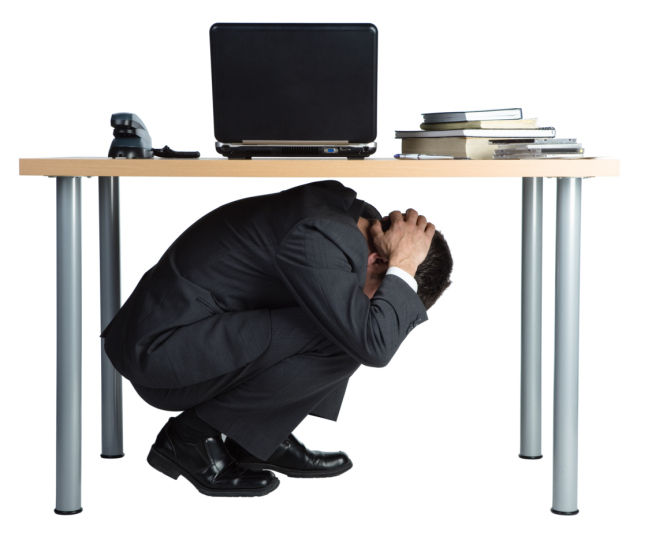 You know you may have an issue persuading senior leadership to embrace new technology when half of them still use a flip phone and the other half still have their assistants print out emails.
It's not unusual to have some leaders be wary of new technology, but their level of resistance may undermine your efforts to be more innovative – or your company's ability to compete.
How do you convince senior leaders that new technology isn't reserved for the latest Star Trek movie and that using it can deliver better results?
First, you need to understand that the resistance by these leaders may be grounded in insecurity. Vineet Nayar, the former CEO of HCL Technologies and chairman and CEO of Sampark Foundation,
explains
that it's important to understand the source of his or her insecurity.
"Make sure you aren't feeding your boss's insecurity by acting too aggressively," he says. "If you approach him or her collaboratively, you might just get better results."
Your direct supervisor may be able to help you get a meeting with a senior leader, giving you a chance to provide an easy explanation of what the technology can do. While the senior boss may not (read more
here
)