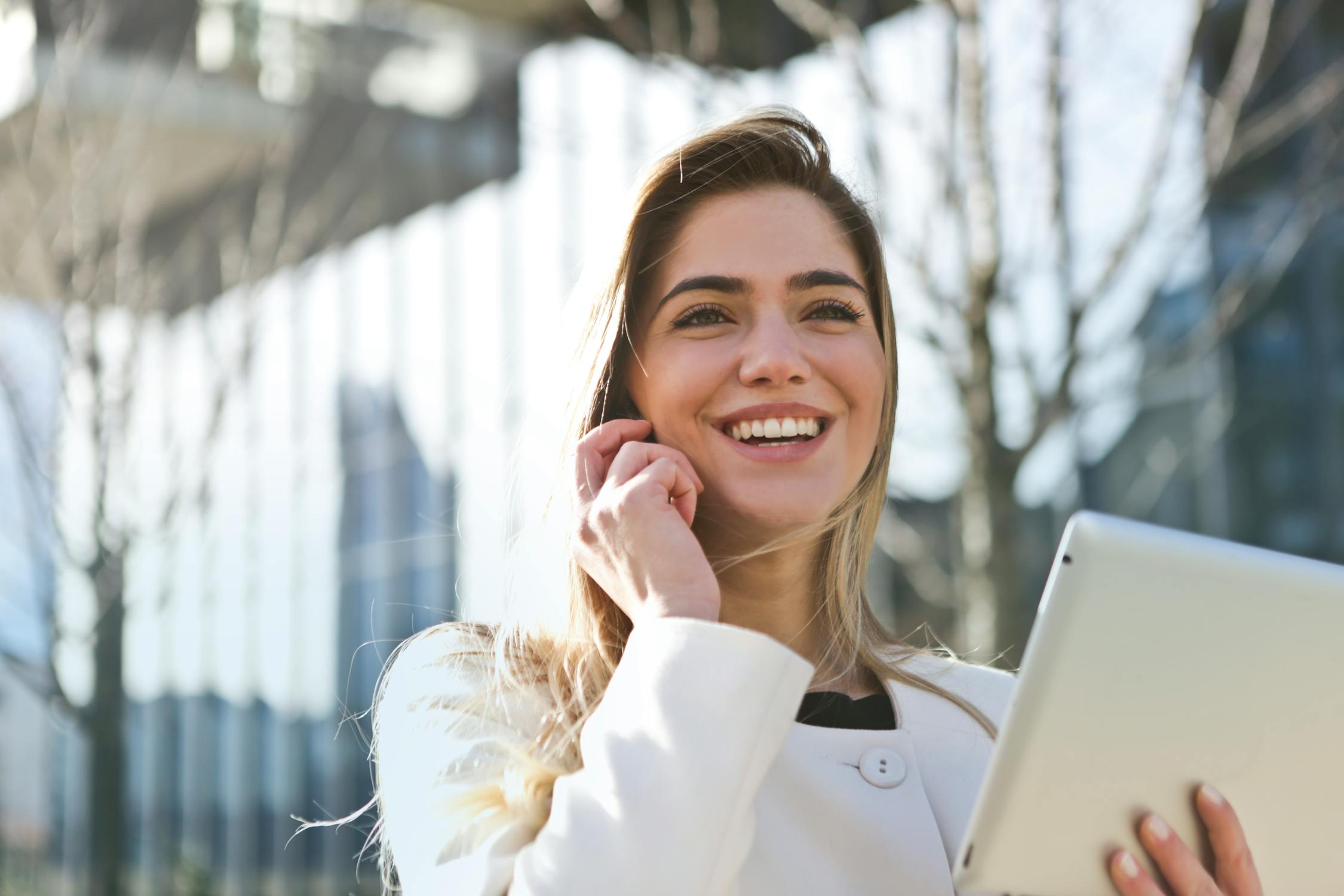 It's the middle of summer, and no one right now is really thinking about decorating a Christmas tree, the holiday office party or baking cookies for colleagues.
That's why it's a perfect time to do so.
I don't mean that you should drag out the tree and start hanging tinsel, but I do mean that it's a great time to put yourself in the holiday frame of mind. The reason? You'll impress the heck out of your boss, endear yourself to colleagues and score major points with your network. All major accomplishments that will pay off for a long time.
When you channel the holidays in June or July, it means that you buy cards and write a nice note to your boss: "I just wanted to take the time to let you know how much I appreciate the support you've given me this year. I'm looking forward to all the adventures to come!" Or, you give your colleagues each a gift card to their favorite coffee shop with a smile and say, "I just thought you might enjoy this." To your network, you phone or send an email, telling them you appreciate them, catching them up on your latest news and then asking: "What can I do to help you?"
Face it: The end of the year is crazy. Writing thoughtful notes and taking time to reach out to everyone is often just one more thing to cross off your "to-do" list. Instead of those tasks becoming a joyful thing that allows you to reconnect to people, it's become another drag on your time.
This summer, take some time to really give to others. It will not only pay off for you professionally, but personally.