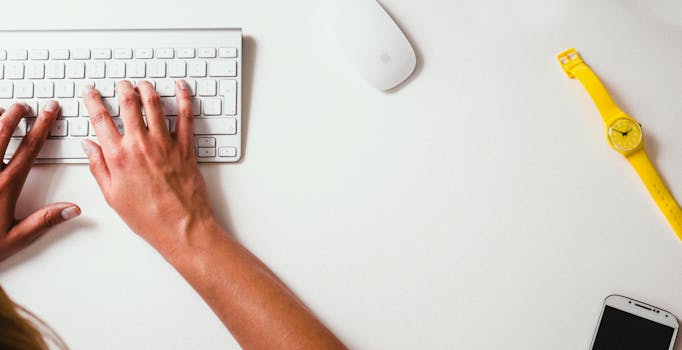 As an executive, you may believe that your experience and reputation precede you when throwing your hat into the ring for a potential new job. While that's true to some extent, you still cannot avoid putting together an executive resume – and that resume is a key element in your successful quest for the position.
Of course, an executive resume is often different than one where someone is applying for an entry-level job or a mid-level position. Executives, for example, have reached a level in their careers where they are able to show their distinct value to a company or industry, and potential employers want to know more about it.
In addition, companies expect those at the executive level to provide some concrete ideas about how they will use their talents to make the company more successful or competitive – or even solve some specific problems.
"Hiring managers have short attention spans and do not want to be overwhelmed with everything a candidate can do. As a recruiter or hiring manager reads your resume, they want to know, 'Can you do what I need done?'"
writes
Lisa Rangel of Chameleon Resume.
With that in mind, here are some ways to make sure your executive resume stands out:
1. Use numbers
If you increased sales by 35 percent in the first two years of leading a division, say so. An executive resume is going to be read by other executives – they're going to be looking for someone who can state (read more
here
)