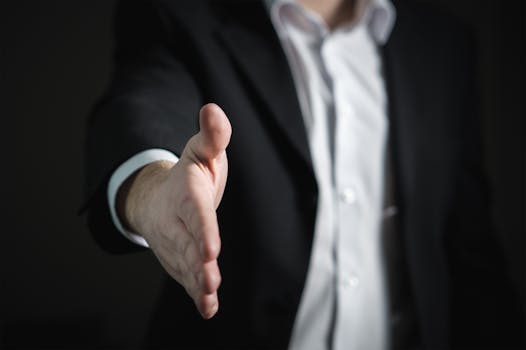 The working world seems much more casual these days, with technology executives wearing hoodies to meetings and employees drinking beer in the break room on Friday afternoons. But that casual atmosphere doesn't necessarily translate to the job search process, and taking a too-casual approach can make you seem rude, unprofessional – and not worth hiring.
So, whether it's learning how to shake hands properly or cleaning up your social media profile, it's time to learn the correct job seeking tips and techniques. Here are some of the things you need to think about:
1. Clean up your social media profiles
Before you ever begin your job search, you need to take a long, hard look at what you've posted online, and what others have posted about you. Since
one in three employers have rejected job candidates
because of something they have read about them online, you must make sure your various profiles are scrubbed clean of anything that could be deemed controversial (passed-out-drunk photos from a frat party, for example).