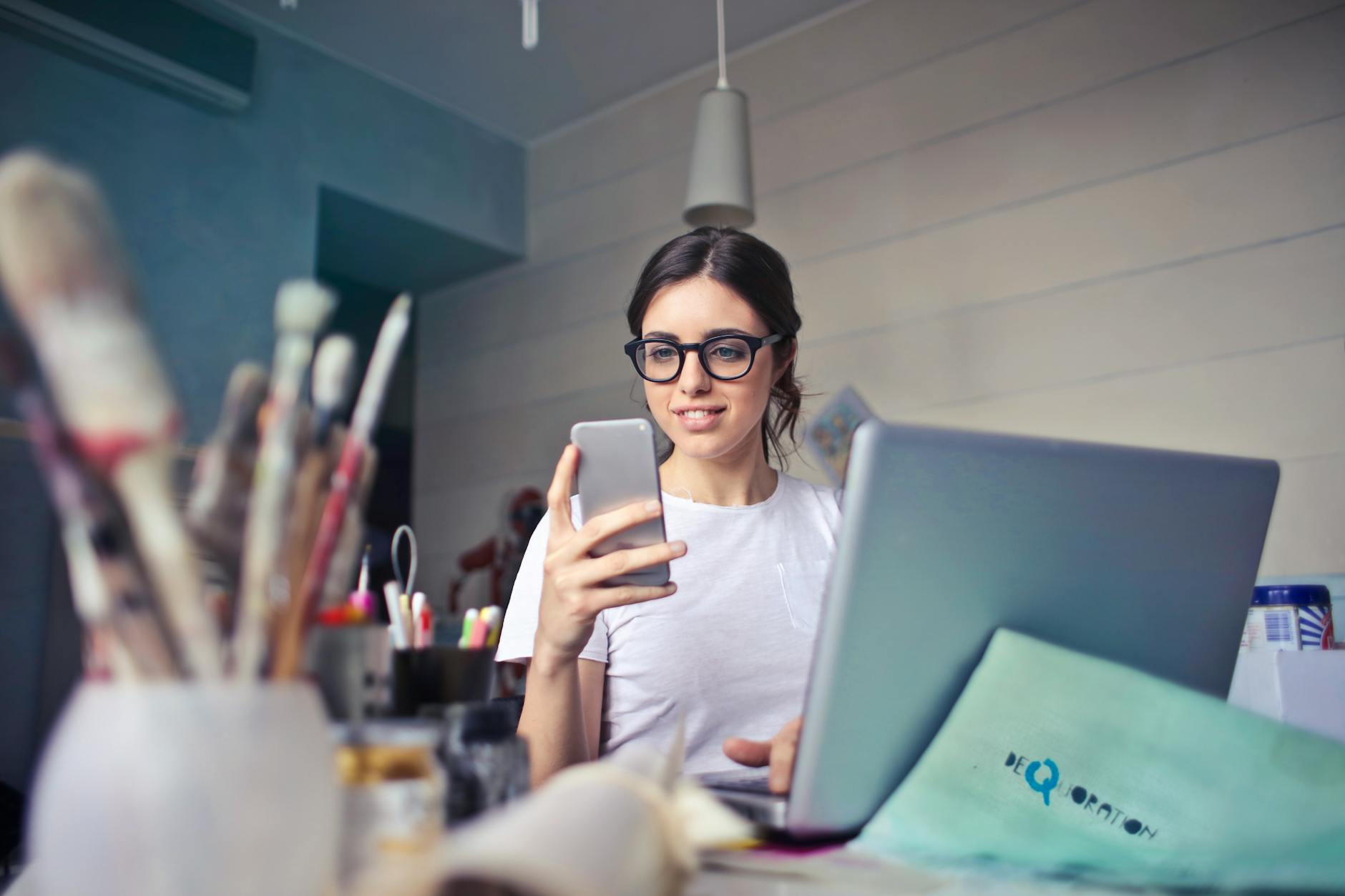 It's often the simple things at work that can really cause the most problems for your career. While you may be sweating over the big presentation you're giving next week, it's really something else that has caught the attention of others in your workplace.
Your feet.
Yes, it's sandal season, and it's blazing hot outside. You grab your favorite pair of flip-flops because the dress code is really no big deal at work.
But, your feet.
It's first noticed by the woman in the next cubicle. Then, the guy sitting by you in a meeting notices. Before long, there's an IM storm going around about your feet.
Long, unclean toenails. Calloused skin. Hairy toes. What is
wrong
with you? your co-workers wonder. How oblivious are you to those feet? Those feet are with you all day -- don't you even notice?
But this is when the real professional trouble begins. Now your colleagues are wondering: If you don't notice your gross feet, what else are you missing? Should they be concerned you won't do a good job on the big project? Should they let you even talk to important clients?
Like I mentioned earlier, it's often the little things that can cause big problems at work. In the interest of saving your career and letting you focus on important matters at work, here are the little things you need to avoid:
1. Not cleaning up after yourself.
Whether it's in the bathroom or the break room or your cubicle, no one wants to have to deal with your dirty dishes, food scraps, moldy coffee cups or any other detritus. At work, people equate sloppy habits with sloppy work.
2. Always being late.
Everyone has issues that can cause them to be late every once in a while, but colleagues have very little tolerance for someone who is chronically late. It's seen as a power play to get everyone to march to your tune, and they will quickly grow resentful and start finding ways to make you pay, whether it's excluding you from communications or mentioning it to the boss.
3. Phone addiction.
I know even the most rabid phone users who are annoyed when a colleague is always looking at his phone and can't hold one conversation without constantly checking it. Start breaking this bad habit by turning off notifications when you're having conversations, or sticking the thing in your pocket and leaving it there while someone is talking to you.
4. Bad speech habits.
One weird habit I've noticed lately is people starting every answer with "So." If I ask, "How are you?" I get a reply of, "So, I feel pretty good today." It's a crutch, and one that becomes annoying over time, as does using "like" or "you know" or "uh" too much.
5. Social media.
Some jobs require you to use social media to promote your product or service. No one begrudges you using social media in these cases. But it peeves colleagues when they're waiting on some information from you and when they come to ask you about it, you're checking Instagram or Facebook or Twitter to see what your friends or family are doing. Any personal interactions -- whether it's on the phone or through texts or social media -- should be rare outside of lunch or break times.
You may not care whether your colleagues like your behavior -- or your footwear -- and just ignore them. But I can promise you that when colleagues get annoyed like this, they start to drop hints with the boss about your behavior or performance. When the boss has to stop what she's doing to listen to such comments, it's only a matter of time before she also gets annoyed with your lack of awareness. Then, my friend, you've got real trouble.