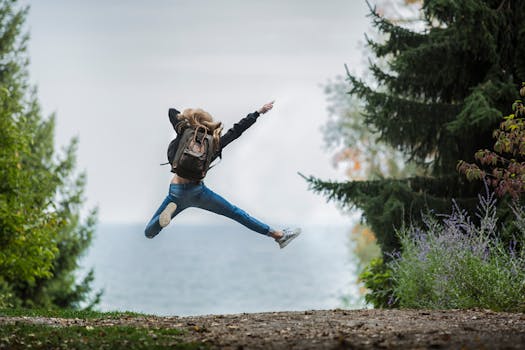 Congratulations! After a lot of hard work, an employer has extended a job offer to you. But before you go out for a celebratory dinner, there's more hard work ahead. Here's what to do when you get a job offer:
1. Use your manners.
What do when you get a job offer? Well, first things first—say thank you. It sounds simple, but many job seekers forget this step, and it sets the wrong tone with the employer. If you decide to accept the offer, send thank-you emails to those who met with you during the interview stage, and note how much you appreciate the opportunity.
2. Get the offer in writing.
A verbal offer is nice, but a job offer is only as strong (read more
here
)