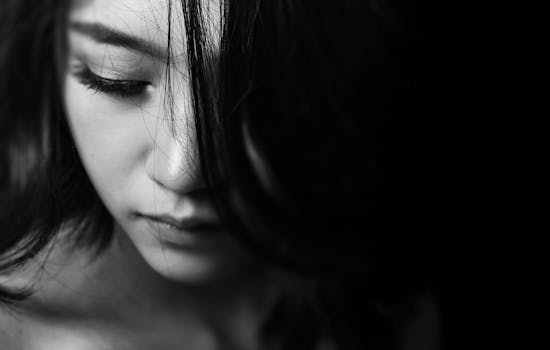 Lots of people are really happy about the job market right now. There are plenty of jobs to go around, and companies like Amazon are offering a minimum wage of $15 an hour.
With all that work, however, there is a downside that I hear more people mentioning: burnout.
Burnout is defined as physical or mental collapse caused by overwork or stress. Many of us come close to it, which is why we do things like take a vacation or try to leave early on Friday.
But burnout isn't something that can be fixed by a few days off. It doesn't come about just because you're putting in some long days.
Burnout
shows itself as cynicism, depression and lethargy and arises when you're not in control of how you do your job or when you're doing something that just doesn't resonate with you. A lack of social support is also a problem.
When the Great Recession hit a decade ago, many people took any job that would pay the bills. They cobbled together part-time work. They accepted jobs that forced them to do the work of two or three people. They put up with seeing their benefits cut, salary raises slow to a trickle and bosses demanding more because
their
bosses were demanding more.
Now, they're paying the price. Those extra tasks haven't gone away. The demands from bosses haven't disappeared. They haven't made up lost ground in terms of benefits or pay. Is it any wonder that more people are mentioning the word "burnout"? (Of course, not everyone feels this way, and many people are thriving in their jobs and organizations.)
At the same time, companies need to pay attention to their workers. Those headed toward burnout will not only be less productive and creative, but there's a chance they will end up quitting a job and never returning. With such a tight labor market right now, can any company afford to let great people walk out the door?
For those who many find themselves feeling worse every day, don't ignore your symptoms. The fallout from burnout are real: heart disease, stroke, disease vulnerability and alcohol or substance abuse.
If you're headed toward burnout, here are some
suggestions
from the Mayo Clinic:
Manage the stressors that contribute to job burnout. Once you've identified what's fueling your feelings of job burnout, you can make a plan to address the issues.
Evaluate your options. Discuss specific concerns with your supervisor. Perhaps you can work together to change expectations or reach compromises or solutions. Is job sharing an option? What about telecommuting or flexing your time? Would it help to establish a mentoring relationship? What are the options for continuing education or professional development?
Adjust your attitude. If you've become cynical at work, consider ways to improve your outlook. Rediscover enjoyable aspects of your work. Recognize co-workers for valuable contributions or a job well-done. Take short breaks throughout the day. Spend time away from work doing things you enjoy.
Seek support. Whether you reach out to co-workers, friends or loved ones, support and collaboration might help you cope with job stress and feelings of burnout. If you have access to an employee assistance program (EAP), take advantage of the available services.
Assess your interests, skills and passions. An honest assessment can help you decide whether you should consider an alternative job, such as one that's less demanding or one that better matches your interests or core values.
Get some exercise. Regular physical activity can help you to better deal with stress. It can also help you get your mind off work and focus on something else.
Get some sleep. Sleeps restores well-being and helps protect your health. Aim for at least 7-8 hours each night.