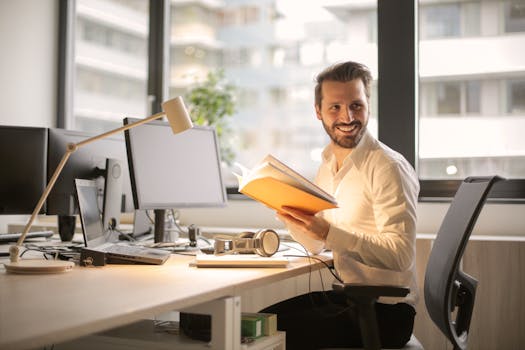 Is it really that difficult to be a boss?
"It's not easy," writes Andy Kessler in the Wall Street Journal. "Decisions come at you rapid-fire and, like it or not, you've got to make a call, potentially without knowing the consequences for years. Meanwhile, a bigger boss or a board of directors is breathing down your neck, prepared to can you if you screw up."
On the other hand, management guru Tom Peters says in his new book that management isn't complicated -- it just takes things like consistency and good communication.
I bring up these diverging views because National Boss Day is tomorrow, Oct. 16. I know a lot of people are going to wonder why bosses need a special day. (These are the same people who complained when they were kids that there really should be a Kid's Day if there was going to be a Father's Day and a Mother's Day.)
Being a boss is tough. I've been a boss, and sometimes I was good at it, and sometimes I was not. I've worked for bosses I liked, and I've worked for bosses I've loathed.
But one thing I've learned is that many bosses feel they're all alone. Even when they do something really great for their employees, they often don't get a simple "thank you." They agonize over their choices and yet are supposed to always remain cool under pressure. No one notices -- and often no one cares.
Can you imagine how you would feel if you were treated the same?
I've not saying bosses are perfect. They have flaws like anyone else, but I do think they deserve a day where everyone takes the opportunity to say "thank you." Is that really so much to ask?