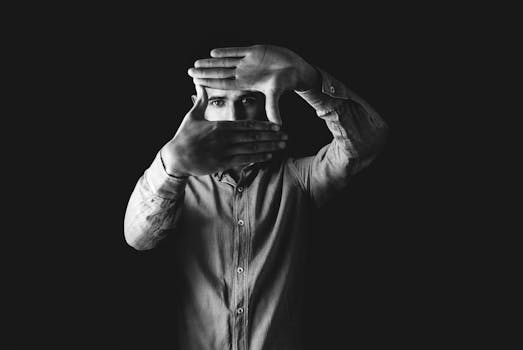 As you rise through the ranks and become a manager, you may be faced with ethical dilemmas. Perhaps you're not worried -- you know your moral compass is solid and you would never do anything that wasn't in line with your values.
But can you really rely on that compass when you're in a fast-paced environment where there is constant pressure to produce results and beat the competition -- or else? You may still contend that your ethics won't abandon you, and you know that you'll make the right decisions.
Then comes the day when you need to fudge some product results (just a teeny tiny bit!) in order to keep the company afloat. People could lose their jobs if the results don't measure up. What's the harm in just rounding up a few numbers?
Or, let's say one of your employees has access to some data from a competitor. He accessed it by guessing the password of a friend who works at the company. You've been under a lot of pressure from your boss to find ways to beat this competitor. What's the harm in just taking a look at the data, right?
This is the slippery slope of which many people speak.
Stanford Graduate School of Business professors recently
addressed
ethical leadership and found that managers can fall short if they don't truly understand their values and how to deal with the business challenges they will face. Among their thoughts:
Don't rely on your gut. Just because you have data doesn't mean you're making a sound decision. You can rig that data to align with what you really want to do. Make sure you're doing a good analysis of data and not just using it to prop up your opinion.
Let others challenge you. Make it OK for your staff to disagree or criticize your thinking. Let the person with the least seniority offer the first suggestion -- that breaks down the group think structure.
Plan ahead. Think about what you will do if you're asked to fudge numbers or look at another company's data without permission. It can be tempting to do something wrong when you're in the heat of the moment so make sure you know the lines you will not cross.
Finally, don't let the "everyone does it" argument sway you into doing something that violates your ethics. You may make a split-second decision that you have to live with for a long time -- and make you into someone you never wanted to be.