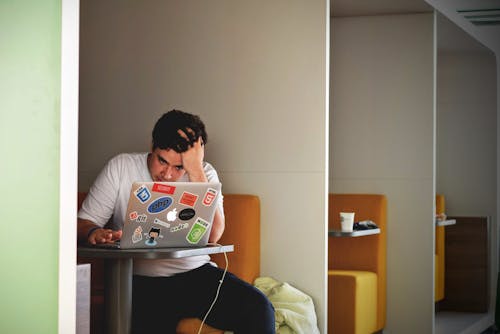 One of the great things about being a remote worker is that you can often get large chunks of uninterrupted working time -- and you don't get pulled into as many meetings.
But with the increasing use of videoconferencing, those halcyon days may be waning. Now you're invited to many more meetings, and you find that your production is slipping as you sit bored, restless and frustrated through meetings that you don't really need to attend or that drag on too long.
Owl Labs, a video conferencing provider, analyzed more than 100,000 meetings at both large and small companies, and found:
Less is more. Remote team workers have 75% more opportunities to contribute when there are four or fewer people in the local room.
Big companies are more efficient. Companies with 201-1,000 employees had meetings that were 8% shorter than those with 5-200 workers.
Tuesday is popular. Some 43% of companies schedule hybrid meetings between 2-5 p.m. on Tuesday.
What can be learned from this research?
1. The fewer people in a meeting, the better. Trim the number of participants to only critical personnel if you want a more efficient, creative and collaborative sessions.
2. If you can send an email instead of having a meeting, do so.
3. To avoid scheduling conflicts, try to have hybrid meetings on any day but Tuesday. If it must be that day, try meeting before noon.