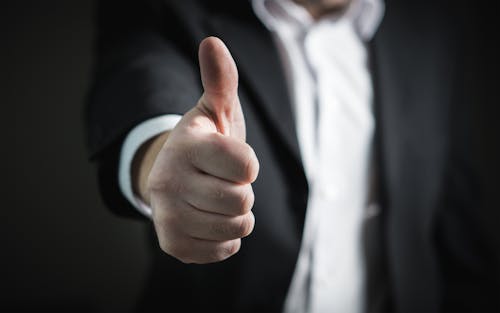 Once an employer gets around to checking your references, you may be feeling quite confident that a job offer is coming your way.
Hold on.
According to an Accountemps
survey
, one in three candidates are removed from job consideration after checking with their references.
The problem is often that references don't know that they're your references because you neglected to ask them. Or, you asked so long ago that they have forgotten. Whatever the reason, not preparing your references for that important phone call from a potential employer can upend all your hard work. Instead of a job offer, you are rejected in favor of an applicant whose references provided sterling recommendations.
Here are some way to ensure your references help you:
1. Customize your references.
Just as you target your resume and cover letter for a certain job, you should do the same for your references. You want someone who can speak to some of the skills sought in the position, such as creativity or leadership.
2. Look for variety.
It's not helpful to an employer if all your references can only speak to one aspect of your character or job skills. Try to look for those who have worked with you in different areas.
3. Ask.
It's unfortunate how many people don't feel like they have to ask for someone to be a reference -- they just assume they're so unforgettable and amazing that anyone would be thrilled to be a reference. It's always best to check in with a reference and a) make sure they remember you and your skills and b) will be available to speak to a potential employer.
4. Prep
. It's helpful to a reference to talk a bit about the job and how you're a good fit: "They're looking for someone who can collaborate with other departments -- remember how I used to set up meetings with sales and tech so that we could all form a strategy together?" That helps create an image that the reference can recall when contacted by an employer.
5. Follow-up.
Everyone is busy these days, so make sure that you thank your reference for their time and offer to stand as a reference for them in the future.