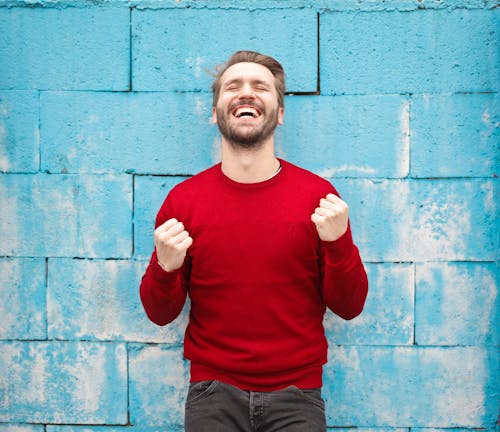 Many people talk about their dream job, but do a majority of people achieve it?
According to a recent
survey
by TollFree Forwarding, no.
Respondents were asked if they managed to achieve their childhood dream and make it to their ideal job. The results: 76 percent never made it.
Many of these respondents lived to regret it: 39 percent say they wish they had pursued their aspirations further, but the majority felt they didn't have the right skills or knowledge.
There was a bright spot in the survey as 24 percent reached their ideal job at some point in their career and 10 percent are in that job right now. Nearly two-thirds of those who said they managed to get their ideal job said it lived up to the expectations they had in childhood. (The top job for men was a professional sports start, musician and engineer, while women chose teacher, doctor/nurse and veterinarian).
I think something we can all learn is that we need to do more realistic planning in our careers. Here are some tips to get the job your heart truly desires:
1. Do your homework.
Whether you want to be a museum curator or a rocket scientist, you have to do some research on what it realistically takes to reach that level. Don't just rely on teachers or your friends (or Google) to give you a clue. You're going to have to dig deeper and find people actually in those jobs and ask what it takes to get to that job. Just getting a degree or certification may not be enough for a job -- you've got to figure out the key skills you need to get hired.
2. Get experience.
Maybe no one will hire you right now as a marketing professional because you're employed at a local bakery. But there's nothing stopping you from setting up your own consulting
business
and starting to be a freelance marketer. Build your accounts and marketing campaigns and soon you'll have something to show in the "experience" section of your resume. That will help open doors.
3. Network.
If you want to be a graphic designer, then try to be around other graphic designers. Join a graphic desinger's association. Read industry publications. Make connections to other graphic designers via social media. The more people you get to know in the industry, the better. These people will start to see the value of your passion for graphic design, see you striving to get the right skills and help you with advice. They are also the ones the most likely to help point you to available jobs or provide a recommendation.