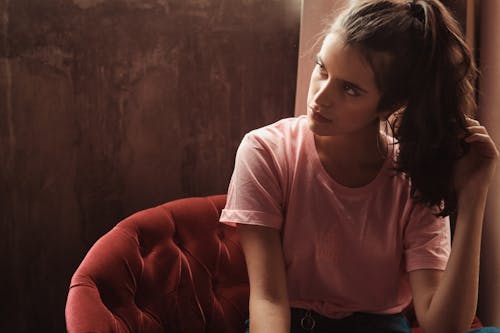 As the world's economy begins to slow, there is more talk that a recession is around the corner and economists
predict
it will hit in 2020.
If you're a young worker, this news could impact you more than any other age group. That's because when a recession hits, it can affect young employees for a lifetime.
A new study by the University of Hong Kong and the University of Michigan finds that those age 21-25 experience an unemployment rate twice as fast as those age 25-54 when a recession hits. The reason: when times are good, companies are more likely to take a chance on an unseasoned worker. When times are bad, they turn to their proven superstars.
Researchers say that young workers who want to protect their future earning potential may need to take more risks earlier in their careers. In industries where risk is greater, so is the reward.