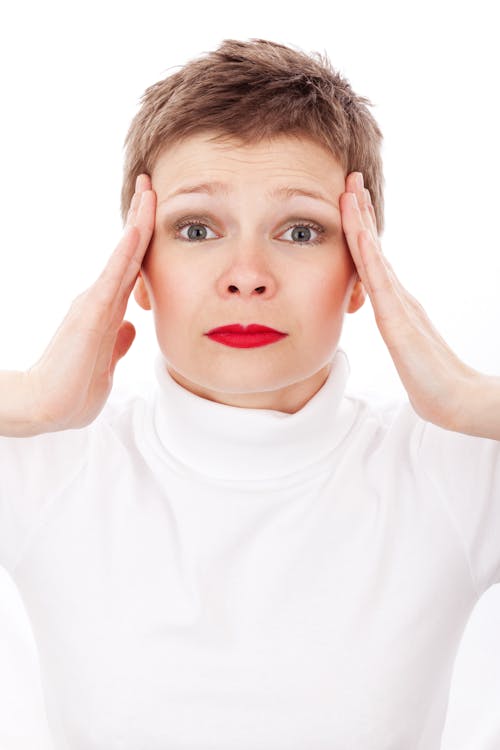 When you decide to begin job searching, it can be sort of exciting. You envision yourself in a new job, full of possibilities.
Then you start slogging your way through job ads online, realize you need to write a resume and a cover letter -- and you decide to watch "Friends" reruns instead.
I get it. Searching for a job takes a lot of effort. You have to fill out endless applications that ask everything from your shoe size to your first dog's name. Then, after you've gone to all the effort to apply, you hear nothing.
I wish I could say that there's an easy way to job search, but there's not. There are certainly tools to help you apply for jobs or write a cover letter, but you've still got to do the work.
Work. That's what looking for a job really means. You're going to put in some long hours (on weekends and at night), and you're going to go from emotional highs to emotional lows. You're going to have successes, and you're going to have failures.
That's why I think the most important thing you can do before you job search is to do some job search preparation. There's a French culinary phrase -- "mise en place" -- that means "putting in place" or "everything in its place." Before you begin cooking, you organize and arrange the ingredients you will need. It's important because it will not only ensure the process goes smoother, but it will become evident before you start baking a cake that you have no eggs and so you need to get some.
Before you jump into a job search, it's time to "mise en place." Here's some things to think about:
1. Dedicate time and space.
Don't try to fill out an application while stuck in traffic, or write a cover letter at the end of a long, stressful day. Instead, set up some time you know you can focus on job searching -- perhaps early in the morning before your day starts or quiet Sunday afternoons. Organize a work space that has all the right ingredients such as a computer, printer, calendar, inspirational posters, etc.
2. Get organized.
I'm not going to recommend any specific tools to keep you organized -- you probably already know what works for you. Whether it's an online spreadsheet or an old-fashioned day planner, it's important to keep track of what you're doing, who you've talked to, progress on various applications, etc.
3. Set up emotional support.
Before you get started on your search, tell trusted friends or family members that while you're excited about getting a new job, there are going to be moments when you'll need a shoulder to cry, a pep talk or just a friendly ear. Also consider keeping a journal that will let you channel your emotions into your writing -- it can be a lifeline to help you through this journey.
Remember, looking for a job is a job. Don't sell it short or underestimate the energy and time it will require. The more prepared you are for this new chapter in your life, the better foundation you will have for doing the job successfully.