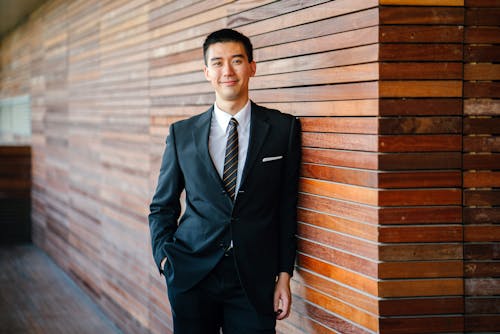 Many internships are drawing to a close as students head back to school.
But before anyone leaves an internship, there are some things to do that are critical (beyond snagging a few free pens and a coffee cup with the company logo):
1. Meet with your boss.
Make sure you go to this meeting with a list of your accomplishments to share with your supervisor. Go beyond, "I showed up for work (almost) on time every day." Make sure to mention if you helped on a key project, even if it was to copy documents or do some research for team members. Those tasks helped keep things on track. By writing a report on what you did, you help remind the boss of your contributions. Such a document will be key for helping you get a permanent job there in the future or having the boss serve as a reference for another job.
2. Touch base with team members.
You might not have worked closely with everyone in your department, but make the effort to thank each one for the opportunity to observe and learn. This helps solidify a positive impression of you so that you can immediately send them a LinkedIn request and continue to strengthen that bond. These are the people who will start to form your professional network, and are key to your future success.
3. Ask for feedback.
This can be difficult to do, but it's an important step in developing your professional abilities. If all you heard was "Good job!" from everyone, that isn't really helpful. Search for those who may have been less enthusiastic (again, this can be difficult), but these are the people most likely to be brutally honest. You want the feedback that points out your weaknesses -- this is how you really improve and make strides in your career.