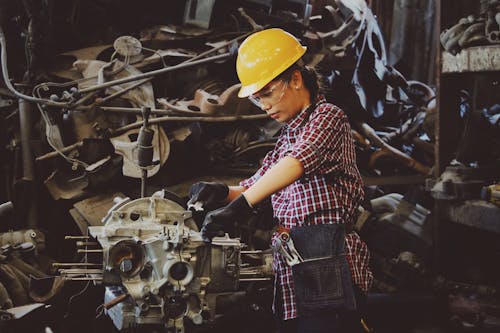 Trade wars. Labor strikes. The rise of automation.
Those are the things that are most worrisome for the U.S. economy and the employment outlook, along with the decline in manufacturing, retail and government jobs. But before panic sets in, it's important to note that there are plenty of bright spots in the job picture, especially heading into the next six months.
"I'm very optimistic about the economy and jobs," says Tom Gimbel, CEO of the
LaSalle Network
in Chicago, a staffing and recruiting firm.
Experts like Gimbel are upbeat because, even though jobless claims have inched up at times this year, and various sectors (agriculture, manufacturing) are being affected by trade disruptions, there are no indications that a recession is (read more
here
)