It's that time of year again -- trying to figure out what to get a colleague for the annual gift swap (besides that giant bottle of booze in your grocery's discount aisle). Or, perhaps you want to get something for that great co-worker who has helped you out more times than you can count.
Here are some ideas for that team member on your gift list:
2.
Office stuff.
In a bit of irony, why not give the person in the office something from The Office? How about this
Clue
version of The Office:
3.
Travel.
Whether it's for work or pleasure, people often need something to keep all their stuff secure -- and dry. This
Yeti bag
may be just the thing for that co-worker who traverses the wilds of the Amazon or just needs somewhere to keep all his or her stuff while attending a conference on wombats.
4.
Plants.
It's been shown that greenery reduces stress, but it can be a bit difficult to go outside and enjoy nature when there's a blizzard outside. This
plant
is easy to grow (I have one and it has survived for the last five years with little assistance from me). It makes a great desk plant because it doesn't care who stares at it all day.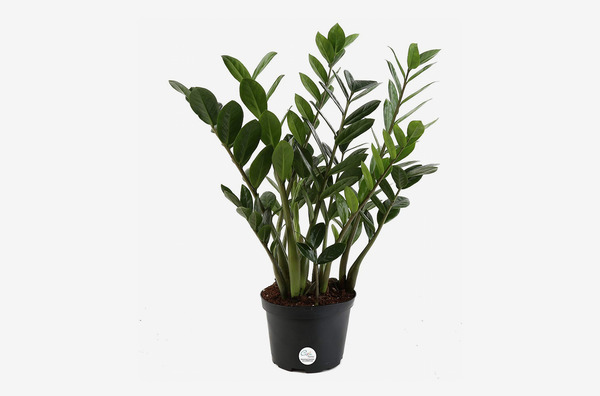 5.
Charity gifts.
If your co-worker makes it clear that he or she does not want anything for sustainability reasons (or simply because she is super picky and doesn't trust anyone else to choose a good gift), then think about doing good while also showing appreciation for the co-worker. A
charity gift
in a co-worker's name can "give back" through gifting a dairy goat or clean water to those in need.