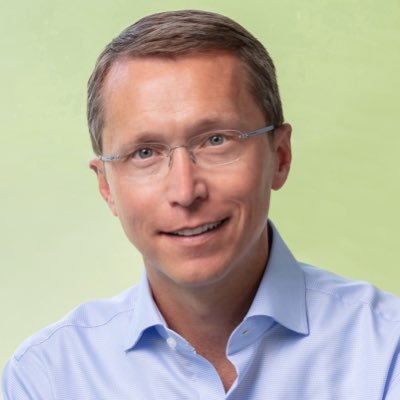 I recently had the chance to interview Tom Rath, who has written one of the most popular books ever to hit Amazon: StrengthsFinder 2.0. In this Q&A, he discusses how anyone can write a better, more compelling resume....
Q. What do you think is the biggest mistake someone makes when putting together a resume?
A.

I think people use far too many impersonal and generic words to describe things that are actually very meaningful and important to them personally. For example, the easiest thing to go in resume are your functional skills and how you've mastered formulas in Excel or you're a certified project manager in a certain area. But, that doesn't get into the heart of what you've done, the lives you've helped develop or the people you've helped.
I would challenge people to think about how to bring the emotional and tangible impact you've had on other people into their resume. Human resources is looking for those