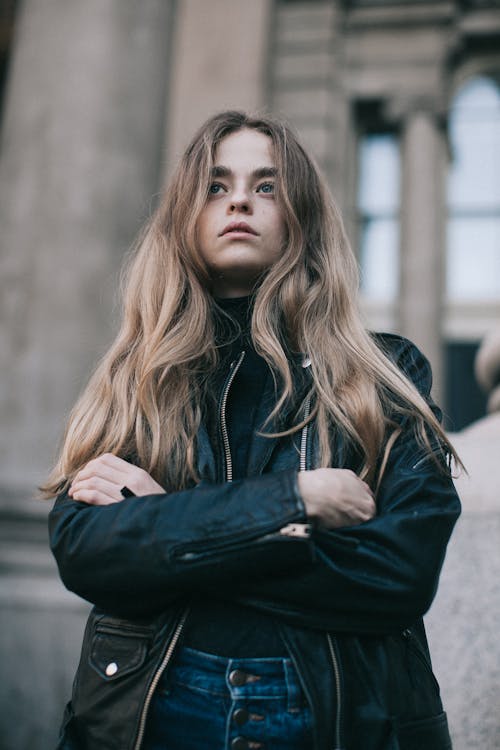 In the coming weeks and months you're going to hear a lot about "transferable skills."
Transferable skills are those abilities that you can use in a variety of jobs: communication, organization and teamwork. They may also include things like customer service, or familiarity with some software programs.
The reason these skills are going to become so important is that as millions of workers try to get back to work once the COVID-19 pandemic is under control, they are going to need to apply for jobs. While some of these idle workers will get their old positions back, some may not. Those jobs may be gone for good, or so scarce that they're no longer a viable option.
That means that workers in hard-hit industries like hospitality will need to pivot in their job searches and figure out how their skills can be used in industries that are hiring.
Here's some things to think about as you begin job searching:
Look at robust industries. Companies like CVS, WalMart and Amazon are hiring thousands of workers, from management to entry-level. If you were a hotel housekeeper, for example, you have skills such as time-management, self-direction, teamwork, quality control and customer service that can translate to a job at one of these employers. The hospitality industry will begin hiring again, but it's likely to be slower than other industries. Look where the jobs are now, and jump on them.
Network. Think about the contacts you have made on the job. The loyal customer you served coffee to every morning may run a construction company that is still operating -- can you reach out to him or her and ask about positions? Maybe they know someone else? Right now, people are so willing to try and help any way they can that it's a great time to connect and tap into their ideas.
Be strategic. The temptation when you're unemployed is to use a scattershot approach and apply for anything and everything through large job sites. Hold up. Be more strategic and think about what really fits your needs. It makes no sense, for example, to apply for a job that's two hours away and would eat up your paycheck in gas. Once you identify the jobs that are the best fit, then craft a resume and cover letter that truly target that job listing.
Be specific. When you're relying on transferable skills, try to come up with specific ways those skills made a difference: "Identified and communicated a way to streamline turnover of guest rooms, cutting overtime for all housekeeping team members by 50 percent and leading to practices that were adopted by the entire hotel region." This highlights several transferable skills: leadership, quality control, teamwork and communication.
Finally, be adaptable. Always think in terms of what you can do, not in what you can't do. Who says you can't work in construction if you've always worked in hotels? Who says you can't change industries when you're mid-career? The key to getting through this is being adaptable and resilient.