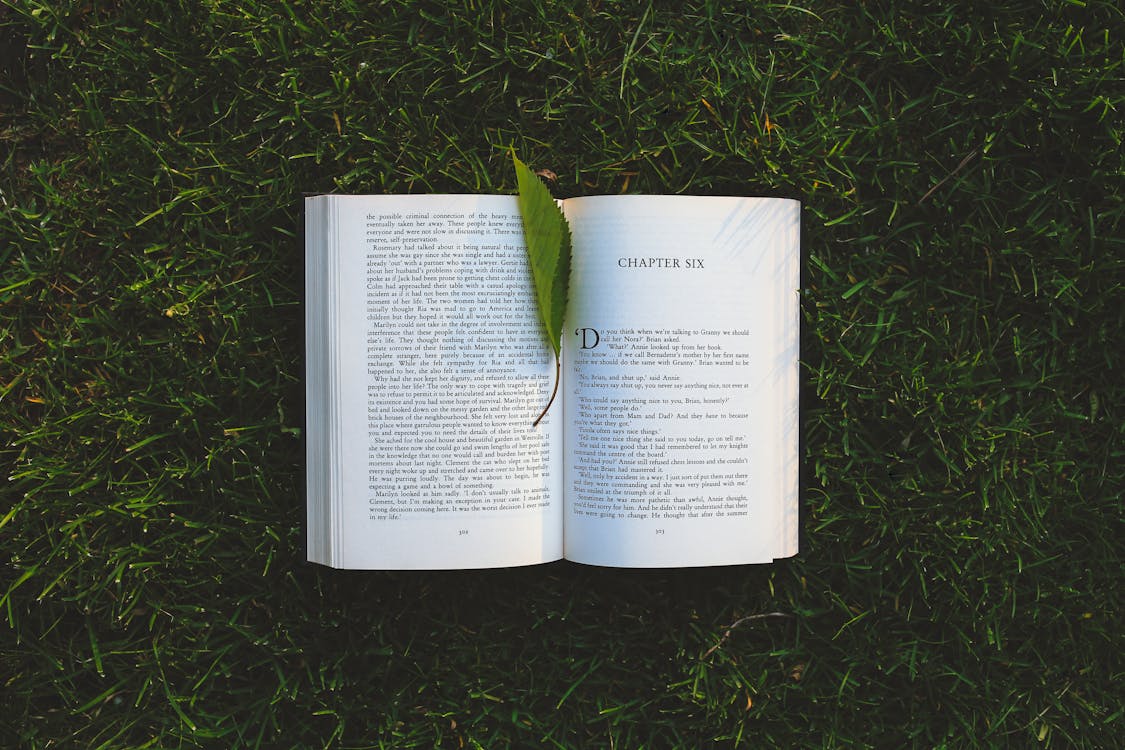 It can be frustrating when you don't feel like you're on the same page as your boss.
The result is that you've had some unpleasant exchanges in emails, or she ignores you in meetings. Maybe you've even heard that she's criticized you to others.
Whatever the reason, it's not something that can be ignored. When you're not jelling with your boss, your career will pay the price. You will miss out on great projects, not receive performance bonuses or promotions and perhaps even risk being demoted or fired.
While you may feel that it's the boss's responsibility to connect with your more effectively, I can tell you that it's probably not going to happen. If you want to save your career, you're going to have to do it.
Here's how:
Research the boss. Often, you get on the wrong page with your boss because you don't really understand who she is and what makes her tick. Do a LinkedIn search, check out her online social media profiles and talk to other people who seem to click with her. You're not out to get private, personal details, just a better handle on her skills and how you can best connect with her.
Speak up. Don't rely on emails or texts or Slack to communicate with the boss on such an important matter. Make an appointment to speak to her, face-to-face and in private. Tell her: "I'd like to make sure that I'm giving you what you need in the way you need it. I thought we could chat for 15 or 20 minutes to make sure we're on the same page."
Be prepared. When you meet with the boss, you're not there to whine about how she's mean to you or you feel ignored. Ask her some specific questions: "Would you rather have communication from me weekly or daily? Would you prefer emails or in-person time? How often would you like to be updated on my projects? What are your priorities right now and what can I do to support them? Is there anything about what I do that you have questions about?"
Before the meeting ends, tell her you'll follow up in a couple of weeks to ensure you're meeting expectations or are happy to meet with her before that time if she has questions. Make clear that you're open to her feedback and want to be more supportive of her goals and that of the organization's.
By being proactive, you're more likely to ensure you and the boss are on the same page. You want to make sure that you're always doing work that the boss considers a priority and understands how it contributes to her success and that of the company's.