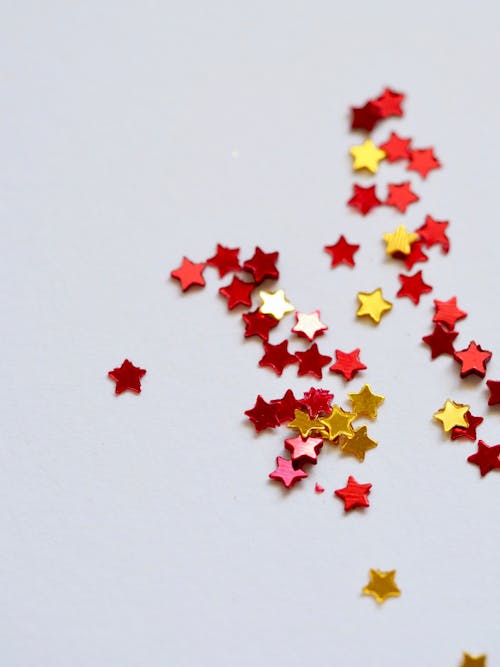 Have you ever heard of STAR?
Not the kind in the sky, or the guy who played drums for the Beatles (that's Starr, by the way -- Ringo Starr).
STAR is an acronym for situation, task, action, result.
It's something that everyone should master, especially if they are interviewing for a job.
The reason it's so valuable to job candidates is that it helps you answer interview questions in a concise, memorable and meaningful way. It's especially effective in competency-focused questions, such as when you're asked a question that starts with "Tell me about a time when...." or "Can you give an example of a situation where..."
So, here's how it could work in a job interview when the hiring manager asks you to: "Describe a time when you were able to manage yourself without immediate supervision."
1. Situation.
"I was working in the front office of a plumbing supply company when my supervisor was called away on a family emergency. My other colleague was not there that day as she had called in sick."
2. Task.
"Calls began coming in from customers while some employees were also coming in looking for different information regarding delivery assignments or inventory questions."
3.
Action
. "The company always focused on customers first. So, I asked one of the more experienced delivery drivers to help prioritize the inventory that needed to be delivered right away. That allowed me to deal with customers and solve immediate problems and tell the others I would call them back that day. Once all the immediate calls had been resolved, I was able to prioritize all the other issues and deal with them as efficiently as I could. I explained to everyone what was going on, and found customers and staff to be understanding."
4. Result.
"By prioritizing work and enlisting help when I could, I was able to keep the schedule on track, keep customers happy and prevent any bottlenecks in the work."
While this is a good strategy in an interview, it's also a great way to share your progress with a boss during a performance evaluation. Practice it a few times to feel comfortable with the process, and make sure that when you feel you've done well at work, you store that situation in your memory so you can relate it later using the STAR method.