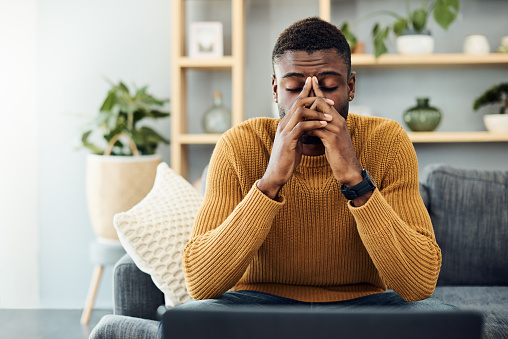 With more than 36.4 million who have filed jobless claims as of May 9,
as a result of the coronavirus, even those still employed might be a bit concerned about their job security. How do you know if your job might be in danger?
Tim Sackett, president at HRU Technical Resources, says that there are some signs you're about to be laid off:
Unusual behavior.

There are closed-door meetings when there usually aren't. You're being asked for information that you usually don't supply, such as updated standard operating procedures, and the latest performance metrics for your group or position.




Weird vibes.

There is "radio silence" from leaders who are normally talkative. Quiet leaders are now over-communicating.
In addition to unusual behavior by leaders in your workplace, you should also be aware of news in your industry and whether experts believe it could be in danger. For example, realtors (read more here)