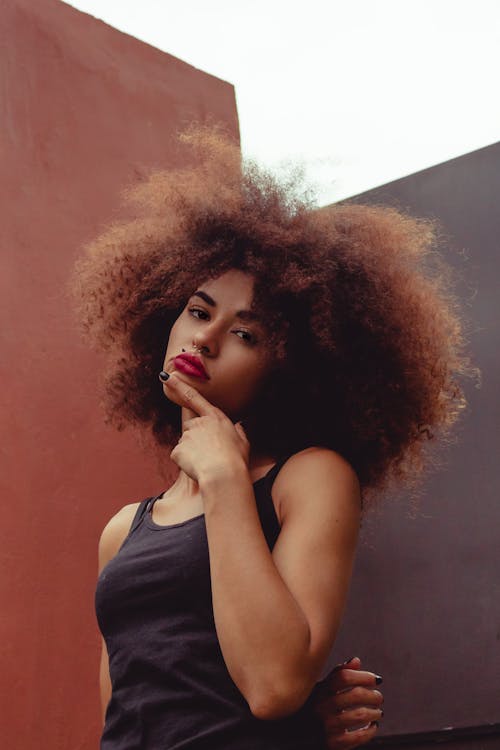 Even before the pandemic, getting to know someone was difficult. Whether it was a new co-worker, a client or even a boss, finding the right mix of friendly small talk without crossing professional boundaries was a sometimes difficult balancing act.
But now, we have masks that cover our faces during face-to-face conversations, or contend with bad phone connections or video conferencing that can make small talk even more challenging.
Many years ago social psychology researcher
Arthur Anon
came up with a list of questions that are found to deepen connections. His research shows these queries only take about 45 minutes to discuss, but make participants feel better about the other participants.
Here's a sampling:
1. For what in your life do you feel most grateful?
2. What would constitute a perfect day for you?
3. If you could wake up tomorrow having gained one quality or ability, what would it be?
4. What is your most treasured memory?
5. Your house, containing everything you own, catches fire. After saving your loved ones and pets, you have time to safely make a final dash to save any one item. What would it be? Why?
There are more questions listed
here
, and some may not be appropriate for professional situations. Still, it's interesting to think about your responses to these questions, and how they can help you interact more easily with others on the job. At a time when we're trying to connect more honestly with others, this may be a great place to start.