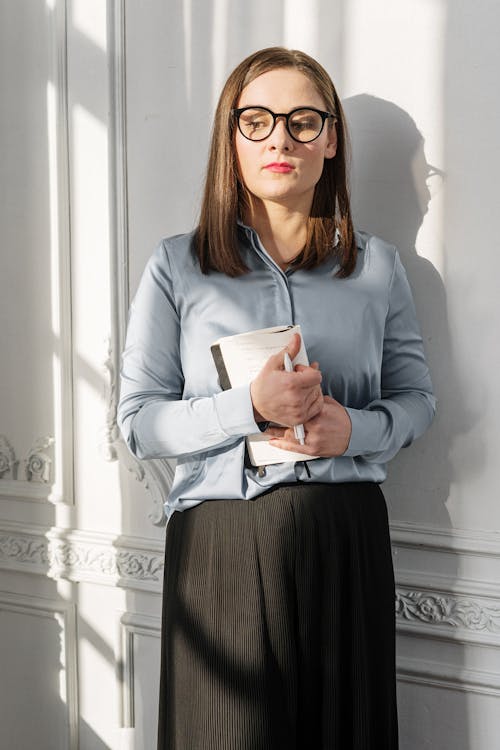 During these months of quarantining, working from home, juggling new schedules and home situations and just trying to remember what day it is, it can be tough to think about anything good that can come from this pandemic.
I'm not going to try and sugarcoat that "every cloud has its silver lining," blah, blah, blah. I don't want to offer empty platitudes that might make you feel worse. Still, I have been thinking a lot about how this pandemic is changing the world of work, and what it might look like when we come out the other side.
One of the issues I have written about often is the need to develop emotional intelligence. Before the pandemic hit, and there was great competition for workers, companies were looking for those who didn't just have the right hard skills, but also the skills that ensured they could get along with others, could communicate effectively and could collaborate. These are often referred to as soft skills, and they have been growing in importance in the workplace.
That's because even if someone has great technical skills, for example, an inability to talk to someone else, to be empathetic or be a team player can have a real adverse impact on that team's effectiveness or even on a company's drive to be more innovative.
I think that the pandemic offers all of us a chance to really hone our soft skills. We have all been impacted in some way -- it's been difficult to watch the suffering on the nightly news, or read about a family losing a home because they can't pay their bills. But the emotions we feel as we go through this pandemic -- loss, grief, compassion, stress and depression -- can ultimately help us be better colleagues and bosses in the future.
Here are some ways to deal with the changes and grow emotionally for the future:
Pass out compliments. Years ago, I heard this advice from a manager and I never forgot it: Put 10 dimes in your left pocket every morning. Every time you give someone a compliment at work, shift a coin to your right pocket. By the end of the day, try to have shifted all 10 coins. Even if you're physically not in a workplace right now, try the dime trick from your home office. You can send a compliment via text or Slack or Google Hangouts. You can compliment a colleague on an online presentation via email, or even pick up the phone. Compliments don't have to be long-winded, just an acknowledgement from you to another person: "I saw that you handled that difficult customer first thing this morning. Well done! Not everyone would have wanted to tackle that."
Be respectful. Everyone is under a lot of pressure right now, and there's no shortage of online videos showing people being less than kind. That's exactly why it's so important that you take the time to be respectful of your colleagues or your staff. Don't send late night emails if it's not absolutely necessary, and the same goes for weekends. Always say "please" and "thank you." Don't be late to meetings (and apologize if you are) and don't monopolize someone's time with your complaints or gossip.
Be adaptable. I know there's not one person out there who has not had to adapt in some way during this pandemic. Still, you may resent some of the things you've had to do, so think of it this way: adaptability is one of the key soft skills that you can develop in the workplace. Your ability to adapt is seen as being cooperative, a team player, collaborative and in tune with others. Continue to try and adapt -- it will get easier as you do it more often, and will have a greater payoff to your career down the road.