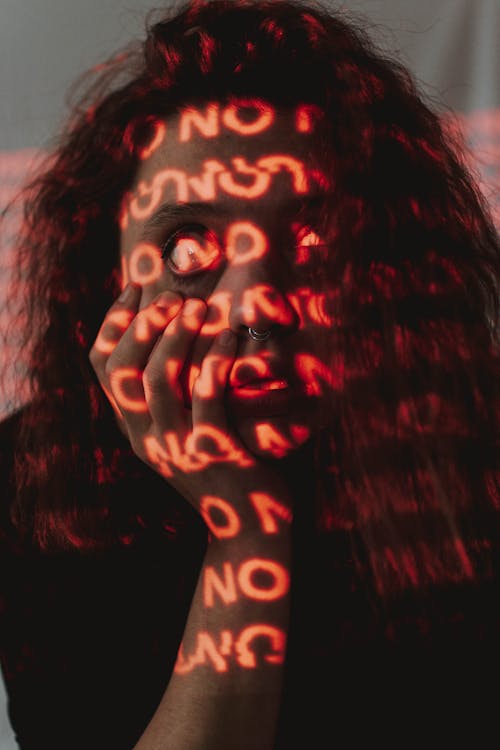 When the job market is tough like it is now, it's very difficult to say "no."
You don't want to say "no" to a request from a colleague for fear of not being seen as a team player. You don't want to say "no" to a boss for fear of being fired. You don't want to say "no" to a customer for fear of losing that customer.
There's a lot of fear and angst these days, and that's understandable being that we're in a global pandemic. But that doesn't mean you have to be afraid of saying "no" -- even to your boss. (Of course, this isn't about saying "no" just because you're feeling lazy and don't want to work.)
In fact, it's essential that you retain your ability to say "no" if you're going to keep your sanity and your career on track. That's because when you can't say "no," then you say "yes" to things that aren't a good use of your talents. You waste your time and energy on things that won't be of the greatest value to your career and to your employer.
Still, it takes some preparation to know when -- and how -- to say "no." Here's some things to think about:
1. Why do you want to say "no"? Don't dismiss your reasoning as "silly" or "dumb." There's a reason you want to say no to a request. Is it because you believe it means it will take you away from more important work? Or because you feel it's being dumped on you by a colleague who doesn't want to do it? Perhaps it's something more serious: You want to say "no" because you believe what's being requested is illegal.

2. Offer other options. If someone senses they can bully you into saying "yes," then you've already lost the battle. Instead, take on the role of thoughtful colleague or employee. "Hmmm....I'm sorry, I don't think that will work. But what if you tried xyz instead?" By proposing another resource or strategy, you can deflect the person's focus on trying to pressure you into saying yes.
3. Take a breath. If you feel backed into a corner and someone is pressuring to you say "yes," then it's OK to say: "Can I get back to you? I need to make a quick call before I think about this." Then, find some quiet time to reflect -- or call a friend or family member who can help you stiffen your backbone and stick to saying "no." You're likely to get someone who tries to push you into complying, so stay calm and don't let this person antagonize or intimidate you.
4. Look for common ground. Everyone has had that boss who thinks you should work 24/7 -- or at least on weekends. You may want to say "no" but don't know how. In this case, try reminding the boss that he/she also needs some time off. "I know you're a great golfer. How about we resume this on Monday so that you can have some time this weekend to work on your game and I can spend some time working in my garden?" That helps you find common ground to work out a solution.
Finally, think about times you wish you had said "no" and how you could have handled it differently. Practice such scenarios with friends or families so that when they arise at work, you're better prepared to calmly say "no" and make better decisions.